Last week, we applied for support on scenario writing for the Project ZeMarmot.
We hadn't decided the running time until now, but we finally settled for a time as we wrote the files. The running time is 45 min. Yeah, that's mid-long. Of course, the actual finale time may vary depending on funding. Let's say this is our goal. We will keep applying to get other supports anyway.
We are trying not to raise expectation too much… But if it happens, it would be great.
Below are a few sketches, related to the current state of the synopsis. For instance Marmot's India travel.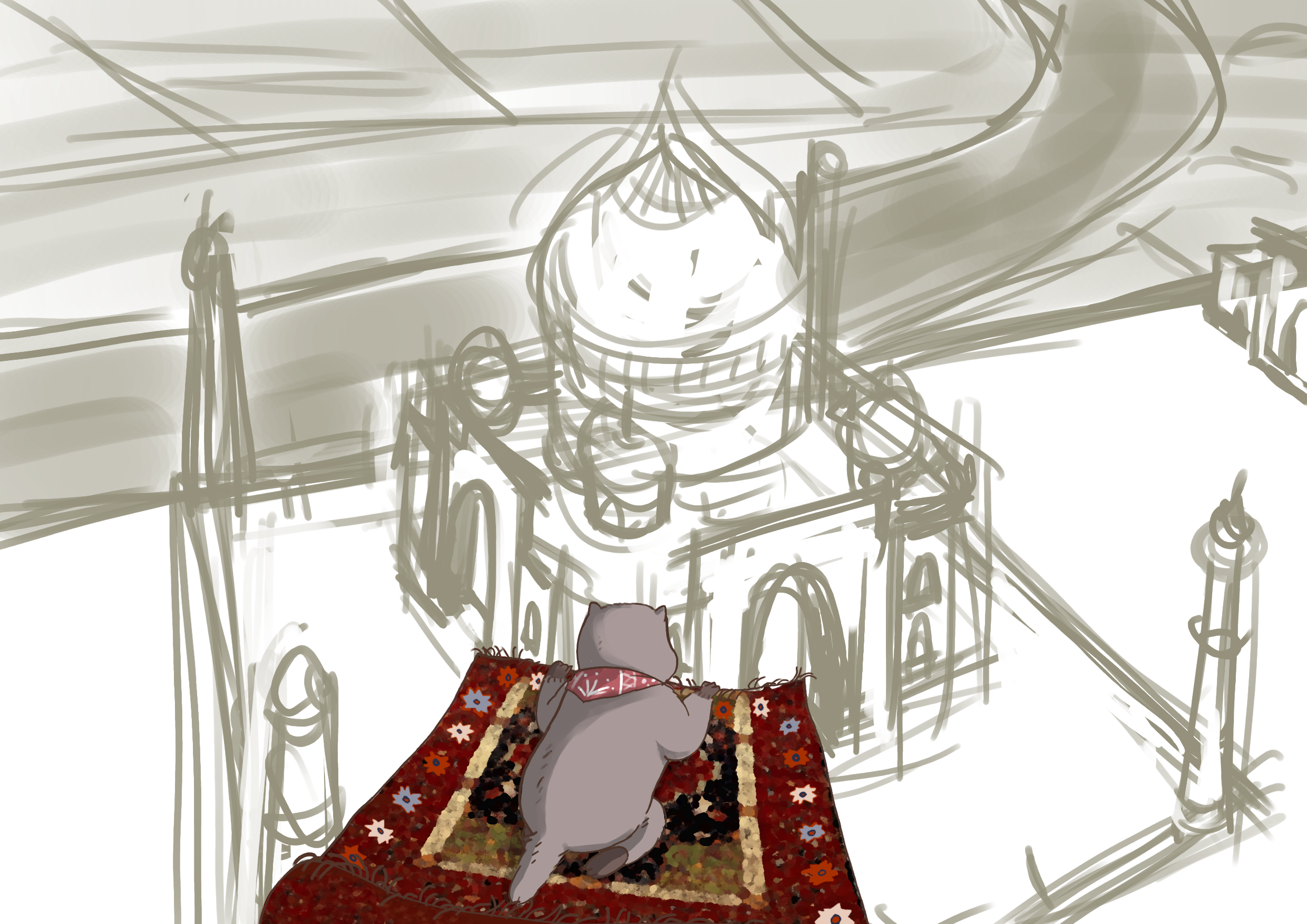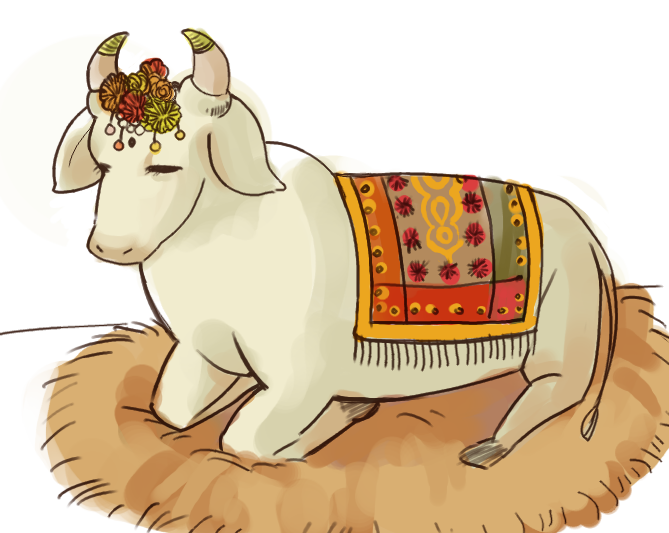 Below pictures depict sample cut strips. These might be small spoilers. So, I won't explain these strips!